Contact Information
MESA Staff
Alexandria Leckliter
Director
831-459-1760
alexand@ucsc.edu


Ana Rodarte
Assistant Director 
831-459-1819
ankhmdnz@ucsc.edu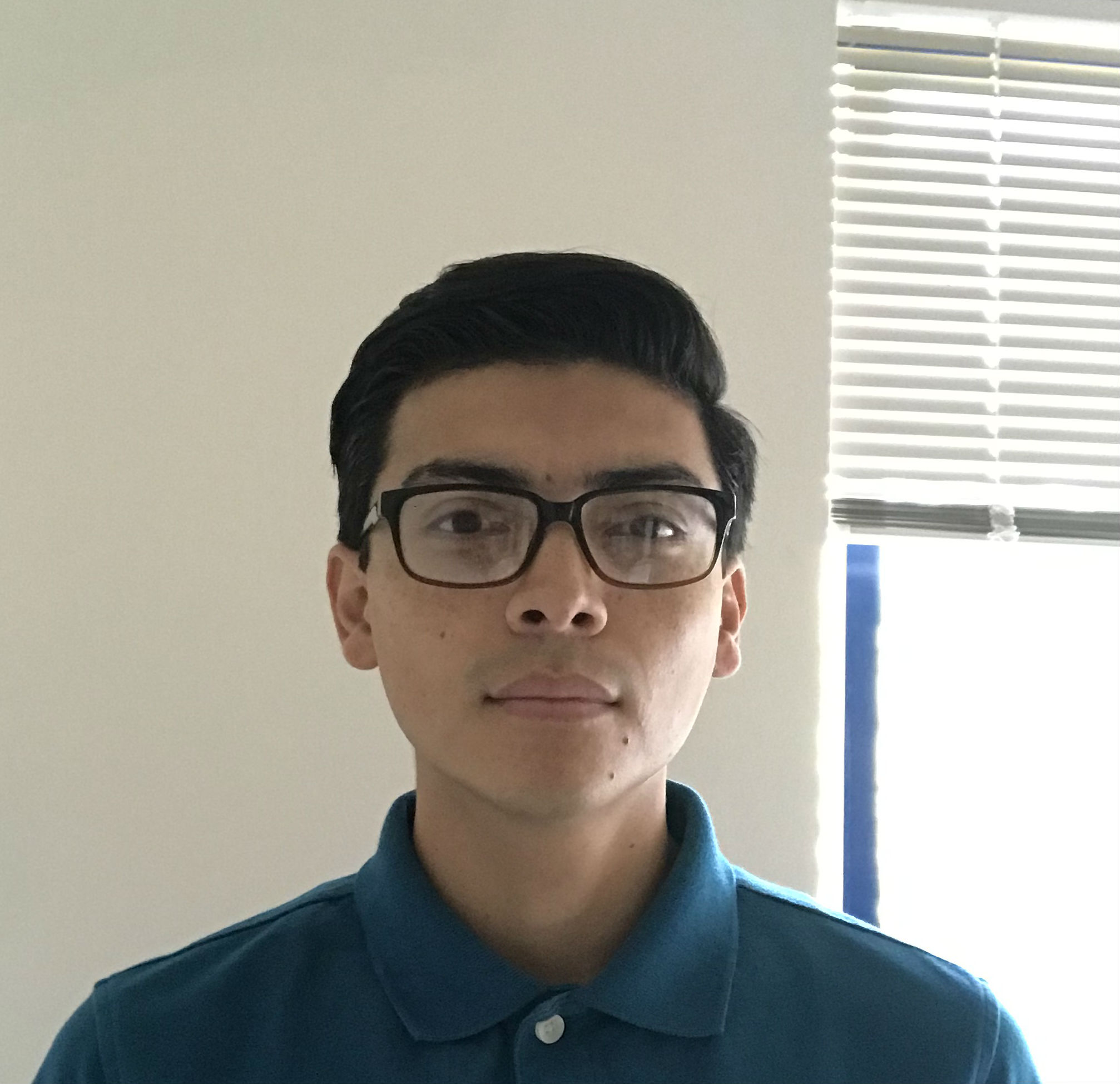 Joel Lovos 
Academic Coordinator 
831-459-4658
jdlovos@ucsc.edu


TBH
Program Coordinator 
831-459-4658
mesa.ucsc@gmail.com
Mailing Address
UC Santa Cruz
EPC-MESA Schools Program
1156 High Street
Santa Cruz, CA 95064

Office:  831-459-1819
Fax: 831-459-3570 
Web:  http://mesa.ucsc.edu

Office Location
The UCSC MESA Schools Program is housed at the UC Santa Cruz Educational Partnership Center (EPC).  Our offices are located on the UC Santa Cruz campus on the third floor of the Oakes College Academic Building.  MESA is administered through UC Office of the President (UCOP).
See
Also